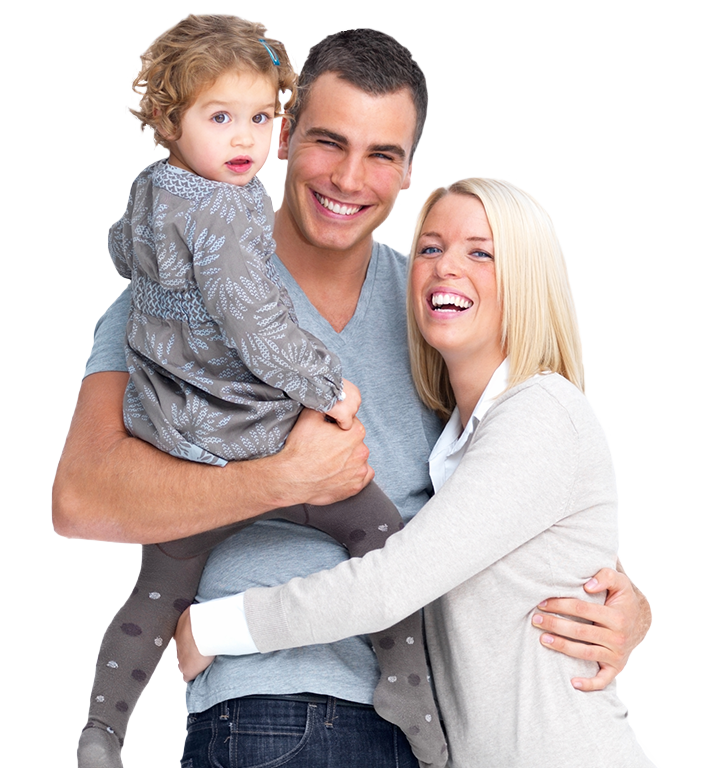 Dentistry of tomorrow
provided today
Our practice provides the highest standard of dentistry for every generation
At Galway Dental Clinic, we pride ourselves on providing the highest level of dental care in Family and General Dentistry, Implants and Cosmetic and Aesthetic Dentistry. 
Having treated thousands of patients in the Galway area over the last 11 years, Dr Niall Cronin established the Galway Dental Clinic at the Waterfront, Bridge Street Galway to provide expert dental care under one roof. His warm hearted approach and in-depth knowledge in all aspects of dentistry, creates a secure and comforting environment for all our patients. 
Our highly-skilled and experienced dentists have trained in implant dentistry, cosmetic dentistry, and root canal treatment in the UK, US and throughout Europe. 
At the Galway Dental Clinic, we welcome private and PRSI Scheme patients.  Most of our popular treatments are tax-deductible including dental implants, bridges, veneers, braces and root canal treatment. Our team are happy to assist you with any paperwork you may have in relation to your health insurance claims. ie VHI, LAYA, AVIVA, DeCare Dental, Garda Medical Aid and Tax Relief (Med II forms). 
Why Galway Dental Clinic?
We believe dental health is so important. It is a necessity not a luxury, and we pride ourselves in offering the high quality dental care to our patients. All dental treatments will be fully explained to you before it begins. You will have every opportunity to ask any questions or raise any concerns you may have. We will do our very best to support you throughout the process and reassure you with our after-care.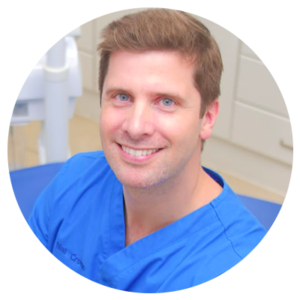 BDS NUI MFD RCSI DPCD RCSI PG Cert (Endodontics)
Special Interests:


Cosmetic Dentistry, Root Canal Treatment, Dental Implants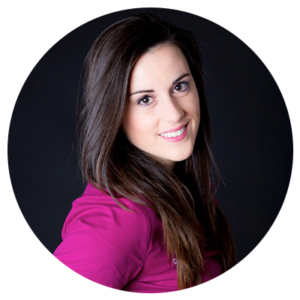 Special Interests:


Paediatric Dentistry and Facial aesthetics
The most comfortable I've ever been with a Dentist. He did a fantastic job on my mouth. I would highly recommend him. He's a great dentist and a lovely man
Brilliant dentist and super nice guy. You couldn't find better.
5 stars would not be enough for Dr. Cronin. Exceptionally professional and friendly team. Could not recommend them enough
5 stars all the way. Always professional but extremely personable too. Niall is gifted at what he does. I've had root canals, fillings, crowns and all are perfect. Thanks Niall.