Galway Dental Clinic's main focus is to simplify our patient's journey and provide reassurance that all aspects of our patient's dental health will be conveniently located under one roof, saving our patients from having to take long and unnecessary journeys. Our highly-skilled and experienced dentists have trained in implant dentistry, cosmetic dentistry, and root canal treatment in the UK, US and throughout Europe. 
With our team ensuring the best quality of care, and with our state-of-the-art technology, dental treatment has advanced to where people can have life-changing dental work within a very short space of time and with little or no discomfort. We pride ourselves on using only the highest quality products, all of which are well-respected and researched brand names.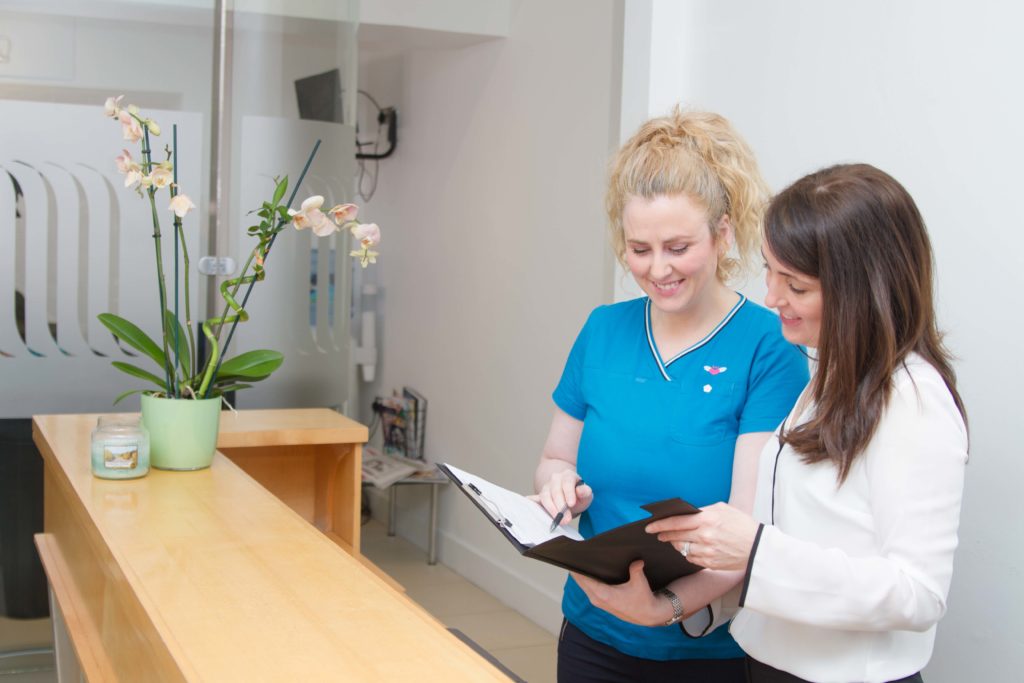 All treatment will be fully explained to you before it begins. You will have every opportunity to ask any questions or raise any concerns you may have. We will do our very best to support you throughout the process and reassure you with our after-care. We believe dental health is so important, it is a necessity not a luxury, and we pride ourselves on providing clear and transparent pricing which can cater to all budgets. 
At your examination you will be given a detailed treatment schedule which we always encourage our patients to take home and consider carefully. Most of our popular treatments are tax-deductible; these include dental implants, bridges, veneers, braces and root canal treatment. We will assist you with any paperwork you may have in relation to your health insurance claims.